Introduction to Harboro Rubber Company
At Harboro, we offer a complete rubber moulding service in natural and synthetic rubbers (elastomers), including design support, material selection, prototyping with full production from our UK plant.
The service we give our customers is completely bespoke to meet the most specific and precise needs. All customers products are developed at our testing facility and fully equipped in-house laboratory by a team of highly skilled technicians and specialists. This gives us a  competitive edge and makes the services we provide truly exceptional.
By using our engineering and material expertise on a client's behalf, we can develop the most cost effective, reliable parts possible for the most specialised rubber components. With our full service approach, starting with the initial specification, you can be confident that we will provide our input and knowledge to your project.
UK Rubber Mouldings, Synthetic Rubbers and Elastomers Manufacturer
Harboro has over 125 years of experience in meeting customers' rubber engineering and moulding needs. Our customers find that we strive to complete all work to the highest standard. The quality control we apply means that we will always be looking to see if a design can be improved or if you are using the right material.
Our experience has given us insight into lots of industries, including automotive, aerospace, electrical, electronic, oil & gas and marine. Our extensive knowledge is available to all clients in any of these sectors.
Our Partner Companies
As well as our UK based factory, we have accredited partners with whom we have developed solid relationships and negotiated excellent agreements. We have worked with our global partners since the mid 1990's. These are carefully developed partners with full quality approvals and appropriate technical resources that we visit on a regular basis.
This ensures that we can always offer you the most competitive package of parts on a worldwide basis. Our sophisticated laboratory equipment allows us to ensure materials supplied by our partners match the required specification.
If you are looking for a company with the necessary experience to maximise your design and assist in the development your rubber moulded component, contact Harboro today.
The Harboro Rubber Co Ltd's Badges
4 / 12 Badges Achieved

Members who have attended workshops on inclusion in the workplace and improving workplace mental health gain the inclusivity badge. To learn more about becoming a member of the Made in Group inclusivity campaign visit www.madeequal.com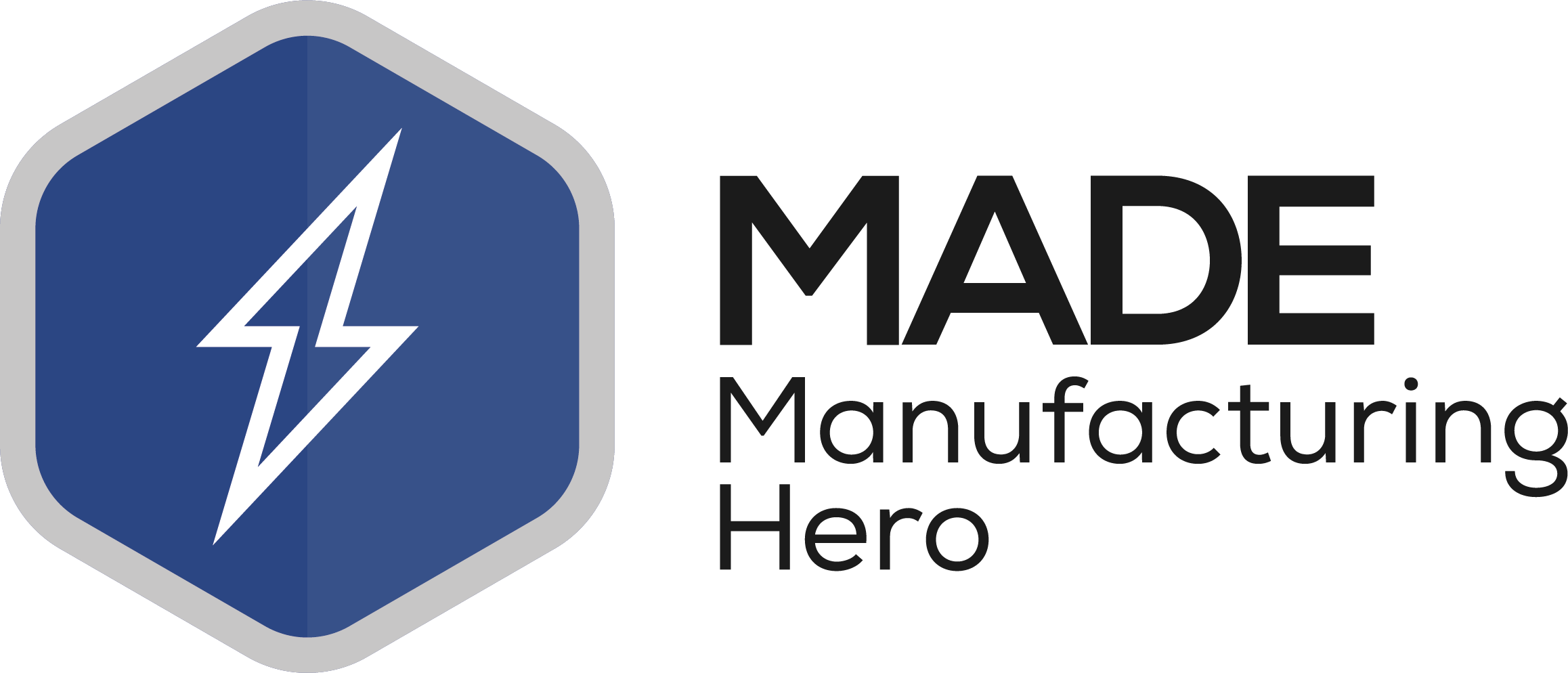 Awarded to members that have made an exceptional achievement, which includes some social good. Including those who showed support for "Backing Britain" and "Made Futures" projects through submitting articles to the respective publications.
Awarded to participants in the Made Futures virtual careers week – both exhibitors and speakers.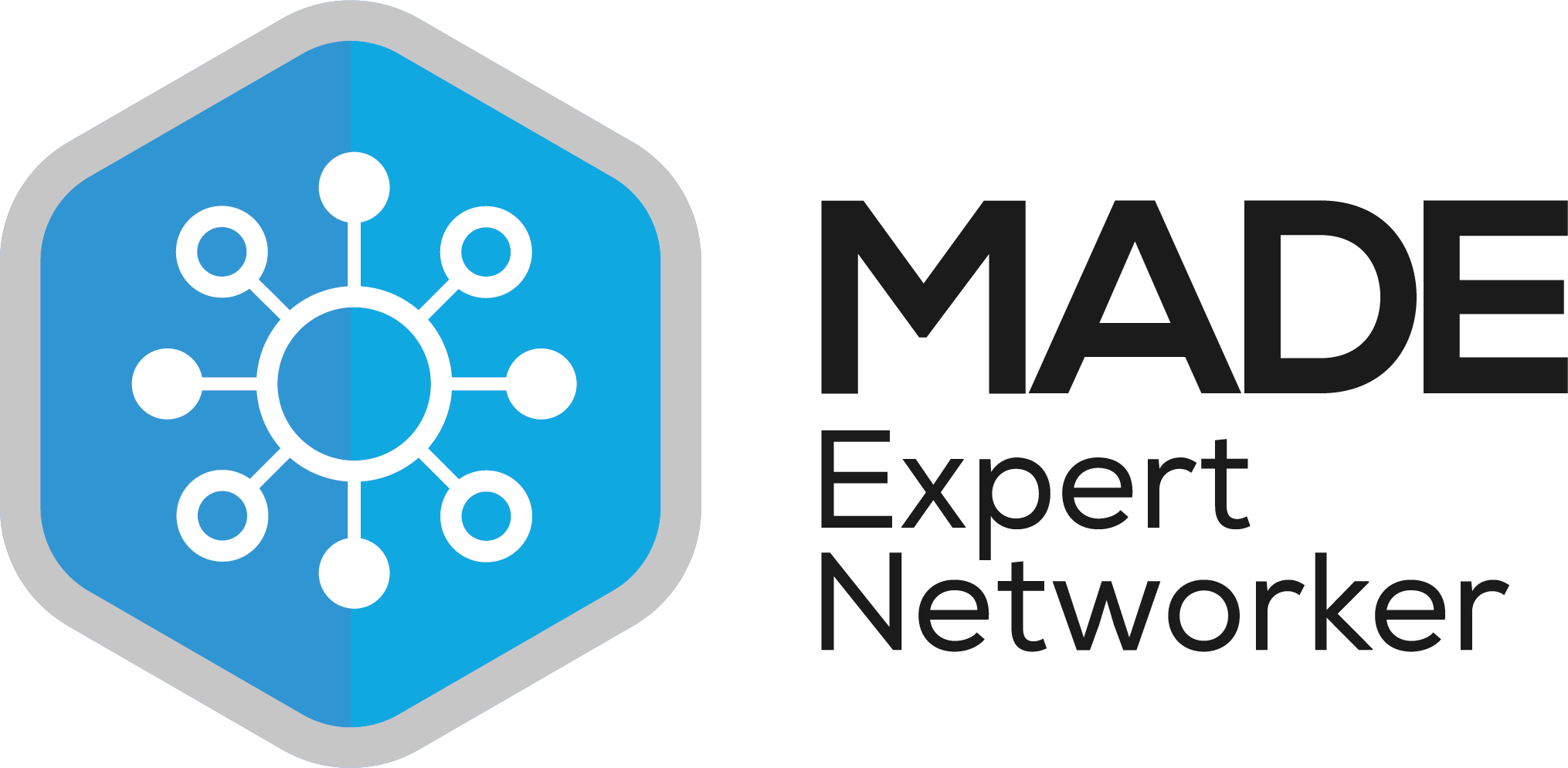 Awarded to members who have attend at least 6+ networking events in a year (starting from 2021).
Awarded to the first 100 members of the Made in Group.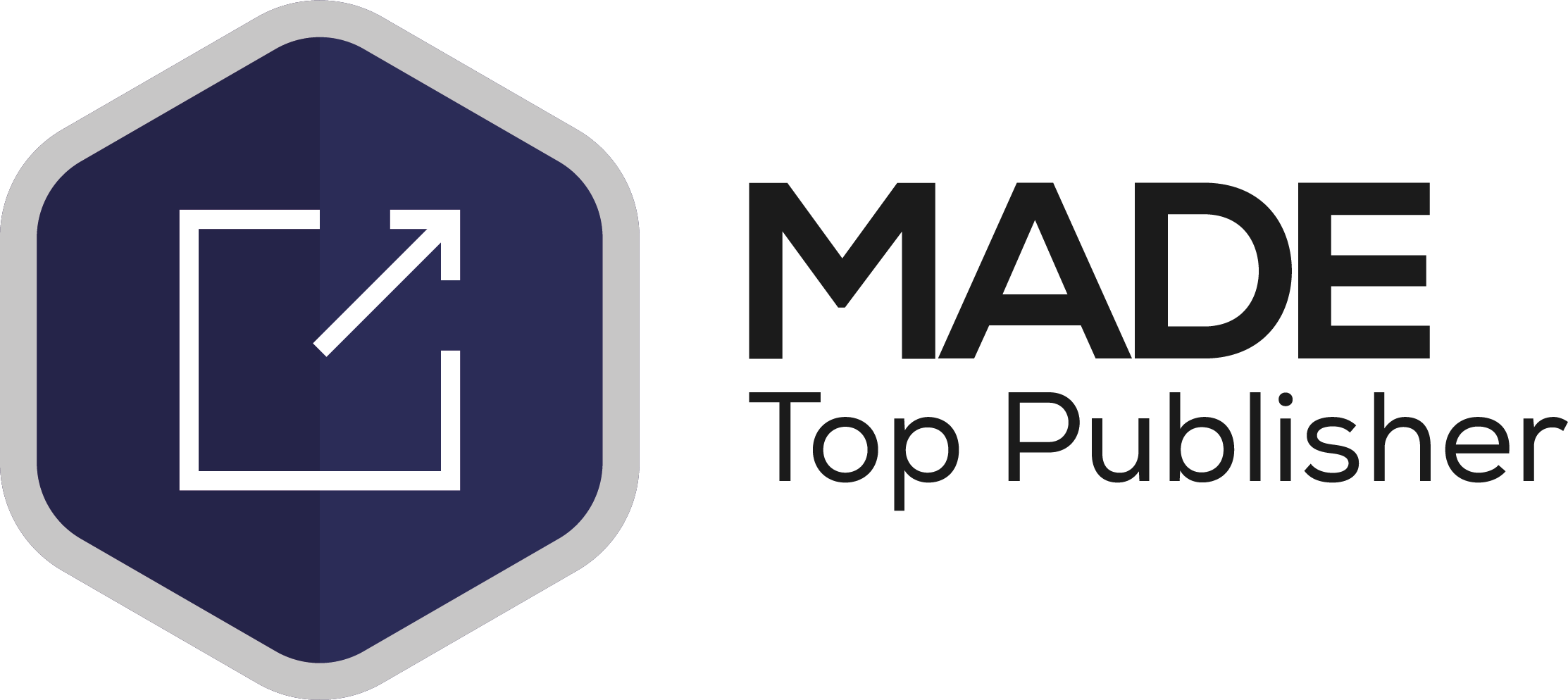 Awarded to members that publish at least 6+ articles in a year (starting from 2021).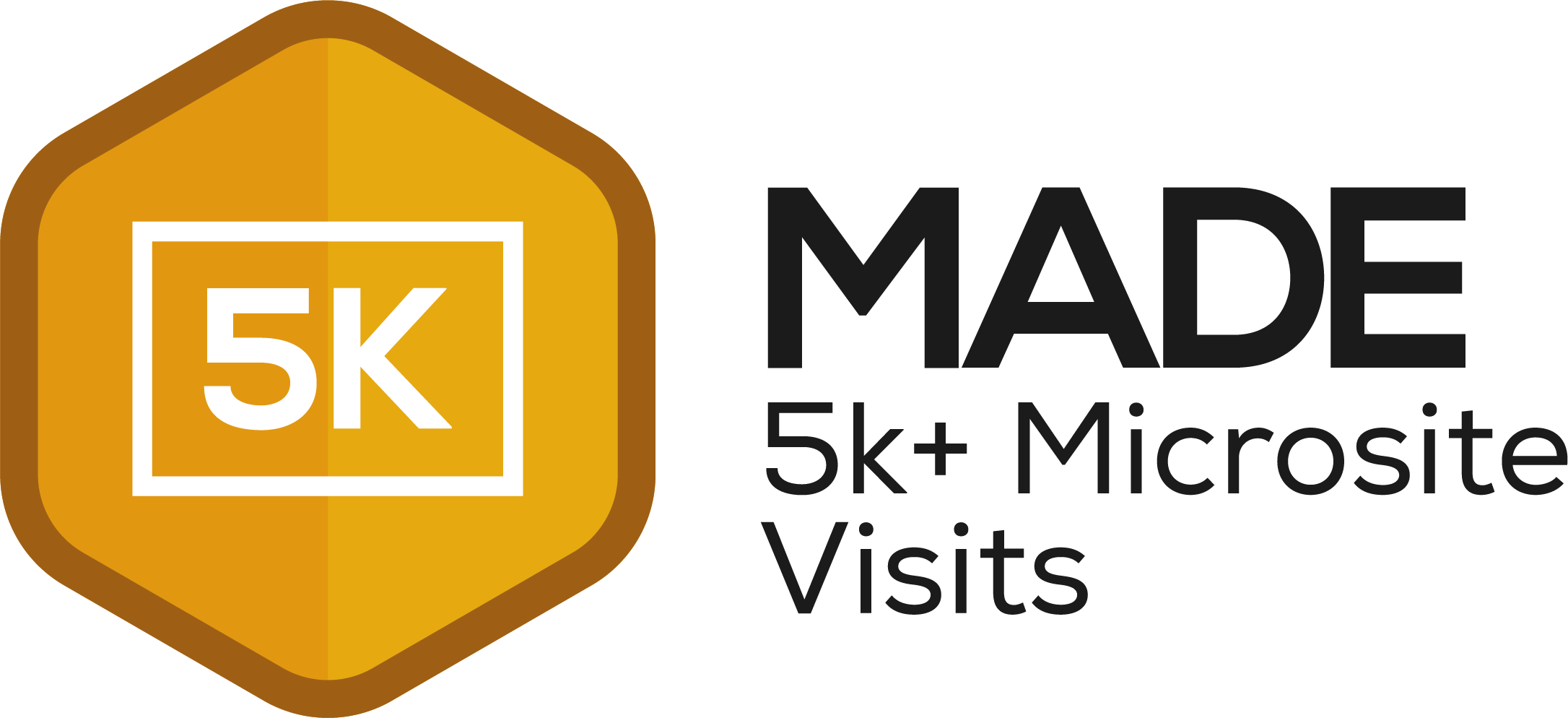 Members who have had at least 5k+ visits to their microsite.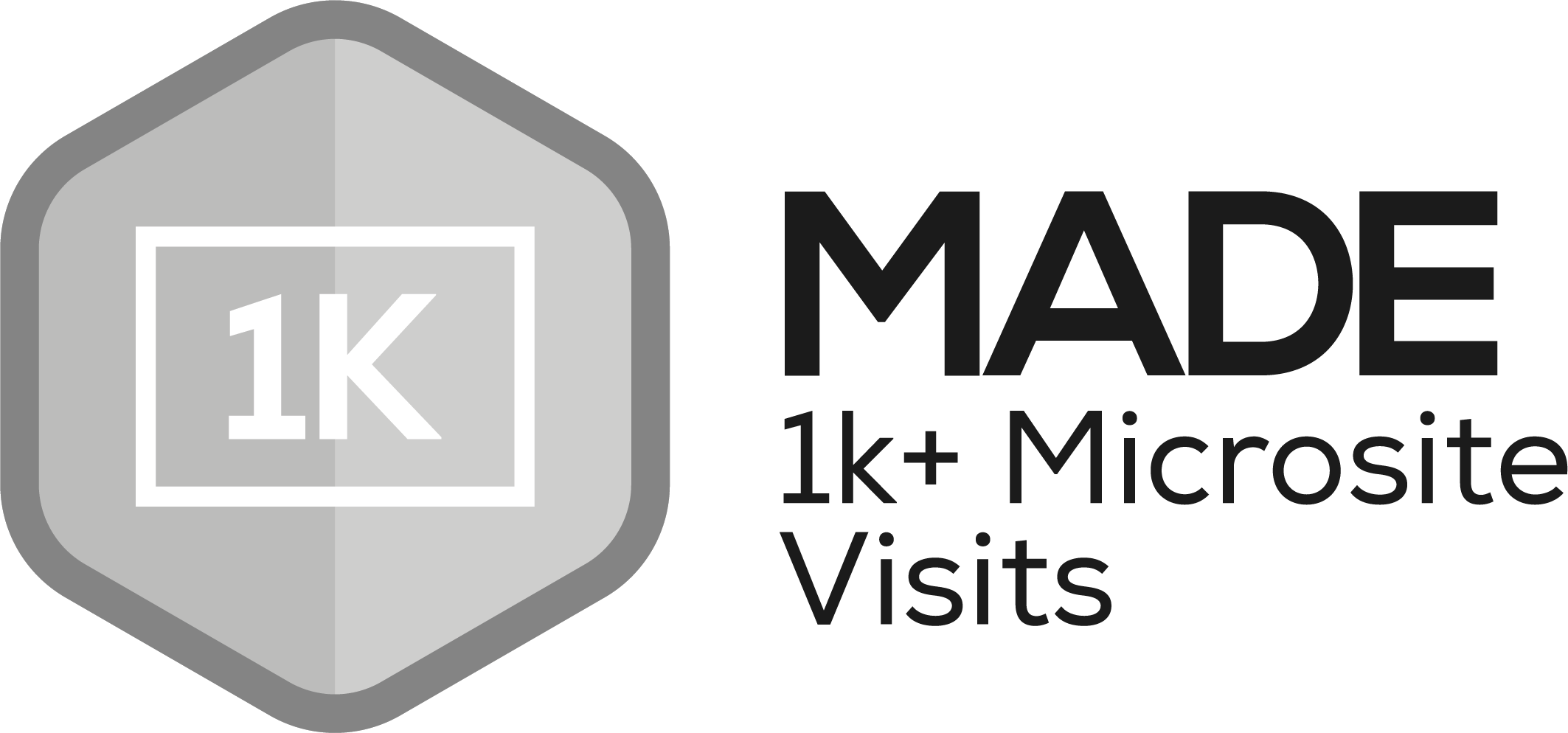 Members who have had at least 1k+ visitors to their microsite.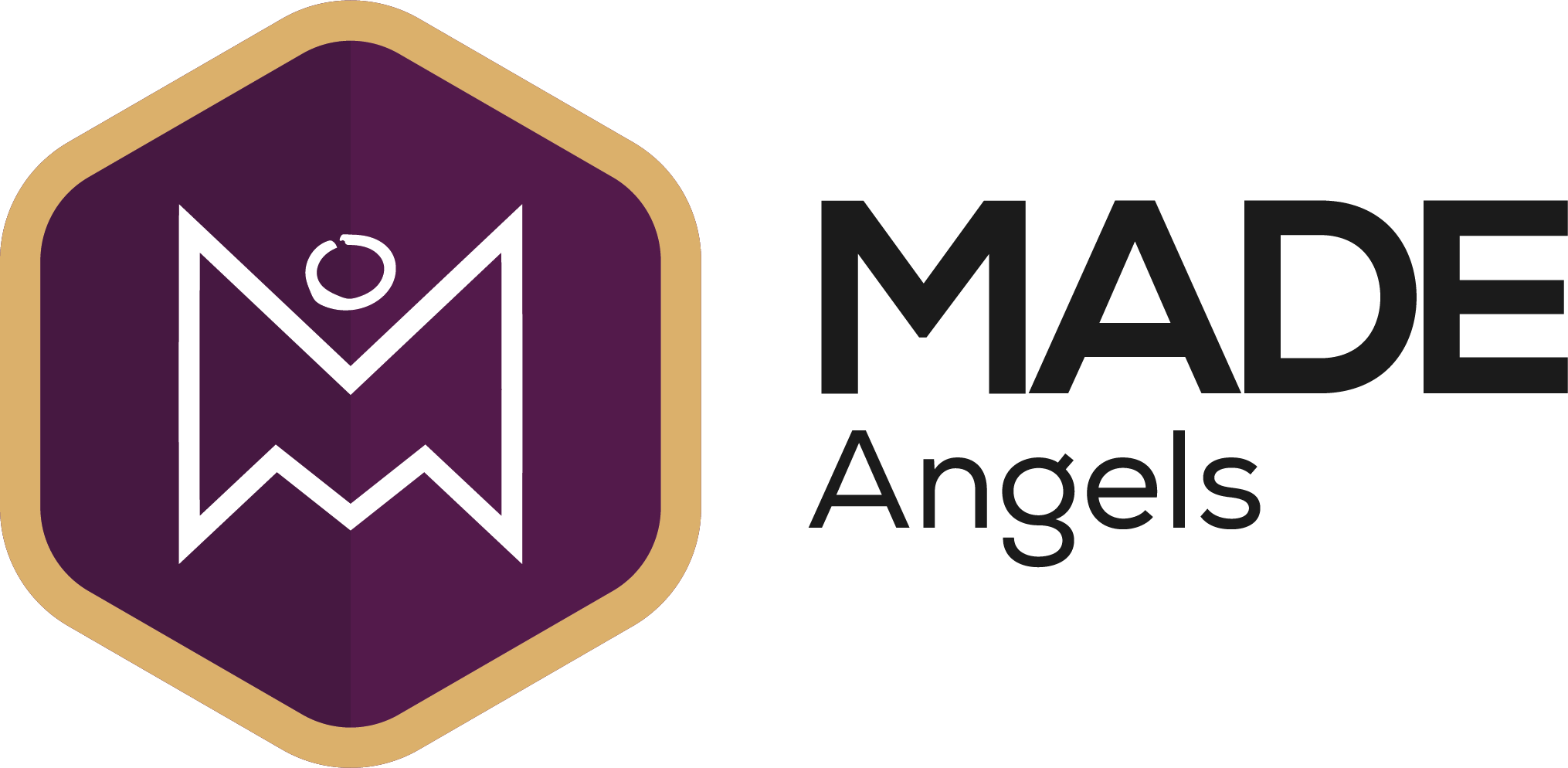 Awarded to members of the Made Angels investor network (this group meet up once a quarter).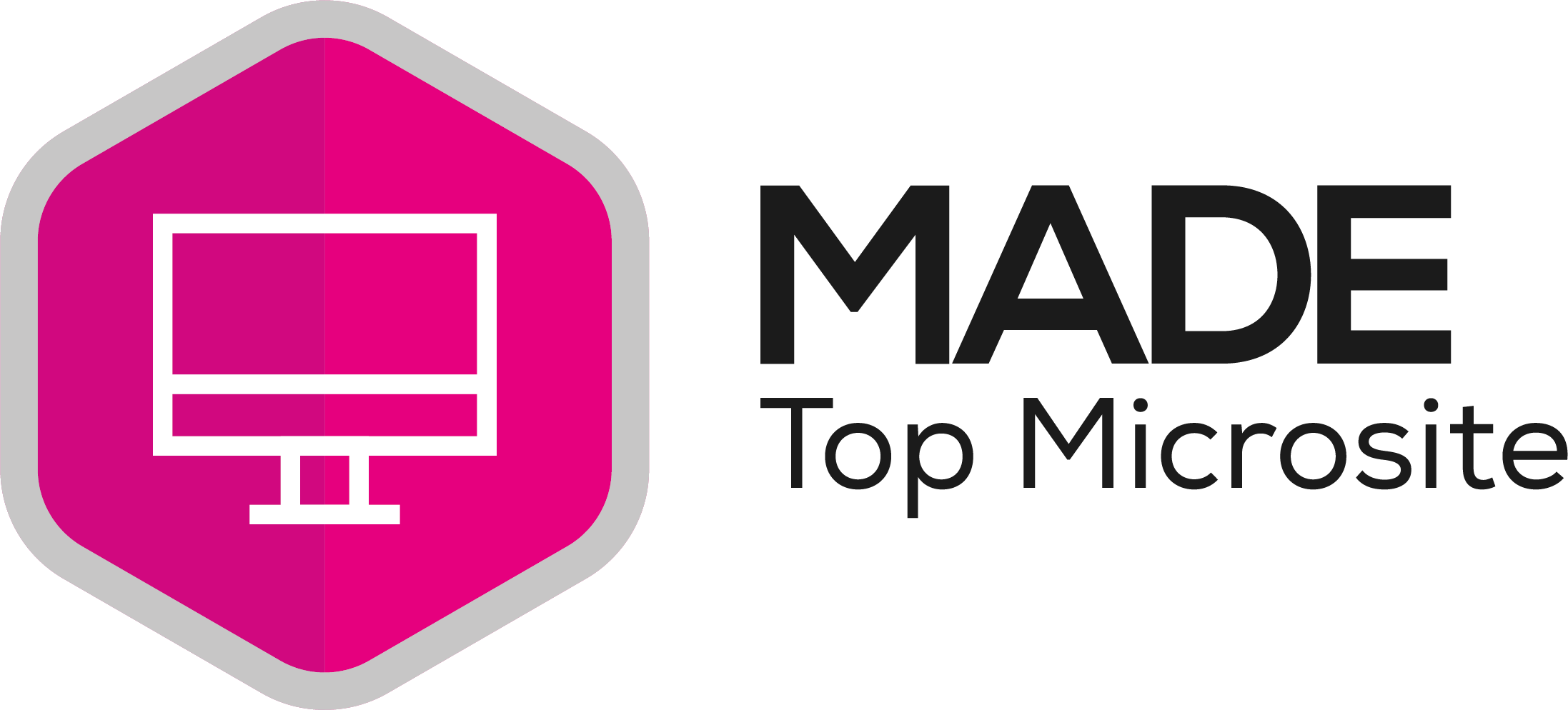 Awarded to all of the members that appear in the top #MicrositeOfTheDay post, as chosen by the digital communications team.
Awarded for completing your first article and publishing to the Made platform.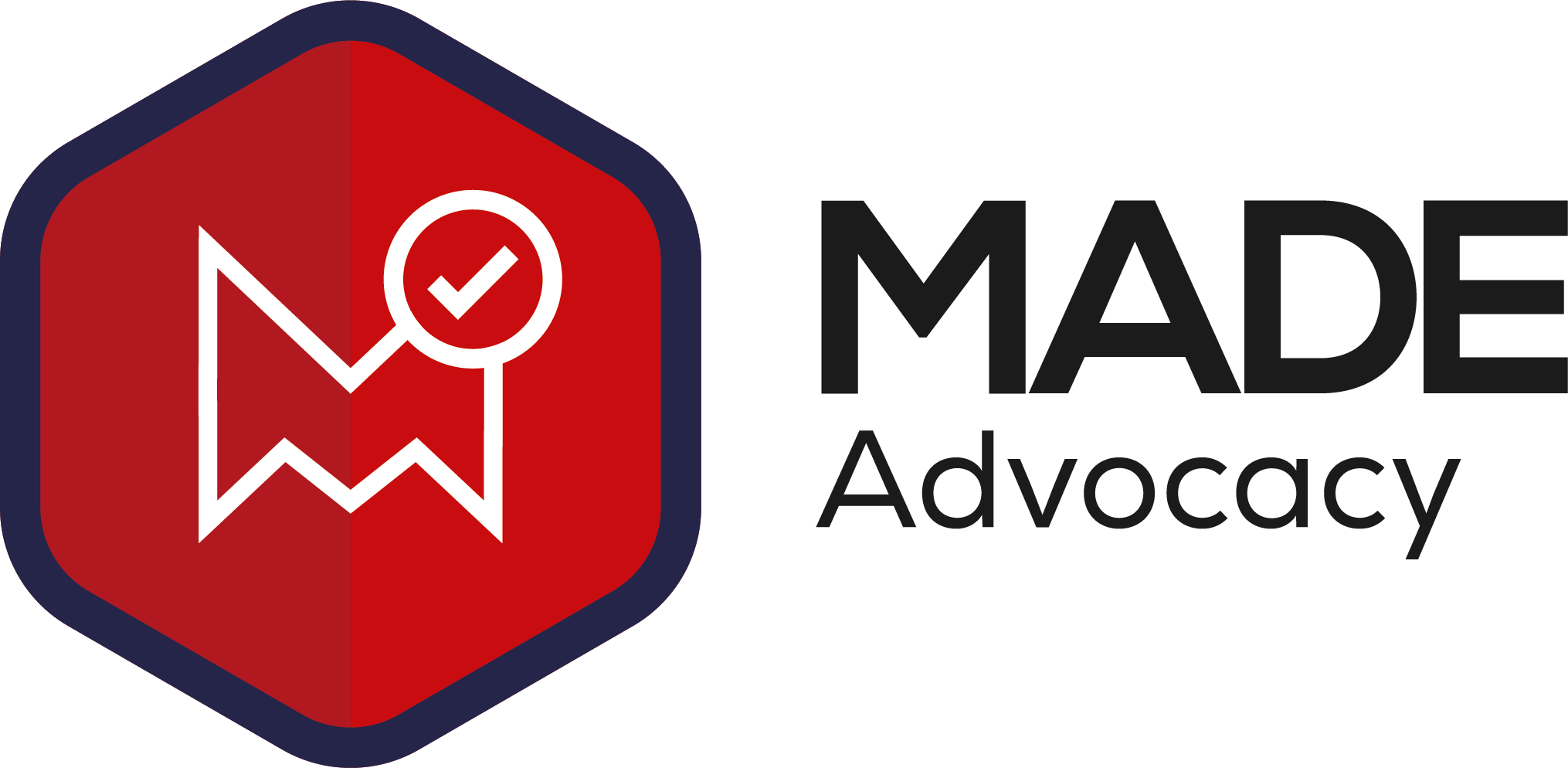 Awarded to members who have a "Member of Made" logo on their main company website, with a link going back to their microsite.
Services The Harboro Rubber Co Ltd Provide
What we offer
Sales
From the moment your enquiry is received you can be assured of a professional response. Our sales team have specific skills sets, your needs will be assessed and then the most suitable person to respond will be allocated to you.
Engineering
Harboro's extensive Product Engineering Team will assist you in the definition of product and rubber moulding specifications, tooling and manufacturing processes in order to meet or enhance your technical and commercial needs.
Material Development
Our in house laboratory works closely with customers at the moulding design stage to ensure that the material chosen meets their design needs now and will also meet expected future requirements.
Manufacture
Harboro Rubber has been manufacturing bespoke rubber mouldings since 1894 This extensive expertise has allowed the development of processes to provide low PPM and in some cases zero defect production on its manufacture.
Quality
With accreditations of ISO9001, IATF:16949 and ISO14001 the quality systems within Harboro Rubber are comprehensive.
Learn More About The Harboro Rubber Co Ltd
HRC Presentation 2019
Company Statistics
-
July 2019

100

1894

£9,000,000
We have enjoyed a good trading relationship with Harboro Rubber for a number of years.

- Cerulean -
Harboro are supportive of new products and continue to remain a key supplier for our demanding safety critical products.

- Hubbell Group -
The The Harboro Rubber Co Ltd Team
Sales